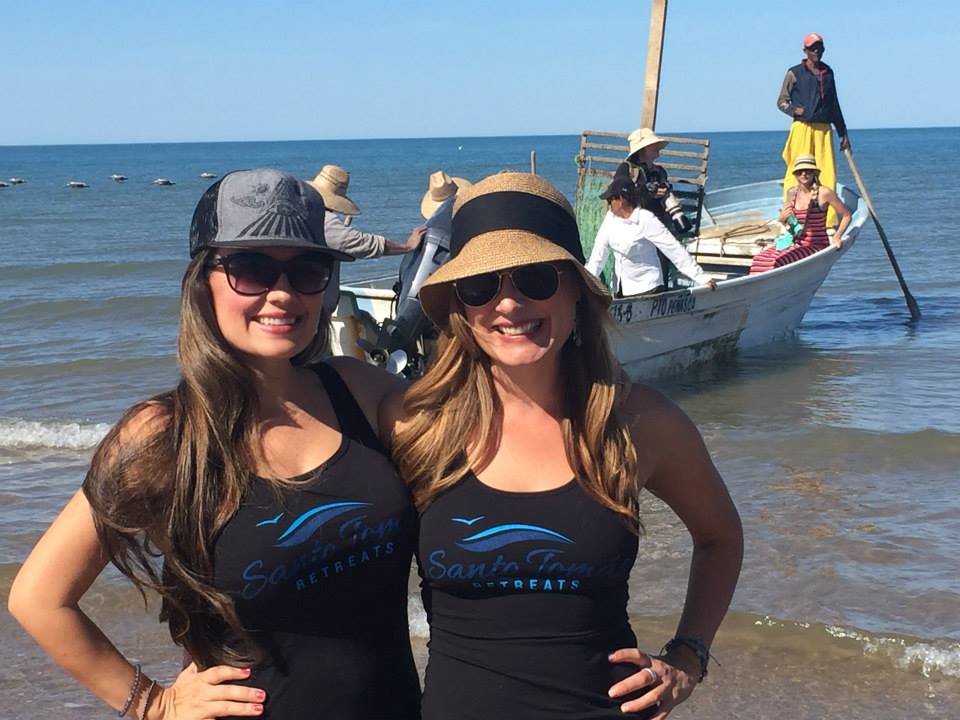 Santo Tomas Retreats
Directors & Sisters
Hanna Hinze & Erin Lowe
Hanna and Erin grew up with Santo Tomas as a home away from home since birth. Their fondest memories growing up include wonderful adventures at Santo Tomas. They grew up with parents who studied nutrition and holistic health and lead an active lifestyle, fostering an instinctual love for healthy living. For years, Hanna and Erin brought friends and family to Santo Tomas to marvel in its beauty, to enjoy time bonding and to be refreshed in this peaceful secluded setting. The freedom, fresh air, welcoming beach and vast blue ocean created a true sanctuary for these sisters their entire lives. Now with their health retreats, Hanna and Erin share this revitalizing experience with their treasured guests. Their dream of holding health retreats at beautiful  Santo Tomas is now a reality! Be their guest on this once in a lifetime experience!
Erin Lowe
Santo Tomas Retreats Co-Director, Yoga Instructor and Paddleboarding Instructor
Erin grew up enjoying her family's beachfront property Santo Tomas and has shared the family dream of holding health retreats there for her whole life. Erin holds a bachelor of science degree in Recreation with an emphasis in tourism management from Arizona State University. Erin has always had a love and passion for health and fitness and is a 200hr RYT Certified Yoga Instructor graduating from The Southwest Institute of the Healing Arts (Registered w/Yoga Alliance). Erin is also a WPA certified Stand Up Paddleboard and SUP Yoga Instructor through Paddle Into Fitness and is CPR and First Aid certified. Erin has years of experience in event planning, spent years working in the spa industry and was a member of the International Spa Association. She currently works full-time for a Phoenix real estate brokerage as an Operations Manager and Yoga instructor and owns her own business "SOL Paddleboard Yoga" giving SUP/SUP Yoga and Yoga lessons and offering Paddleboard rentals. She is thrilled to share her love of yoga, health and paddleboarding with others at beautiful Santo Tomas.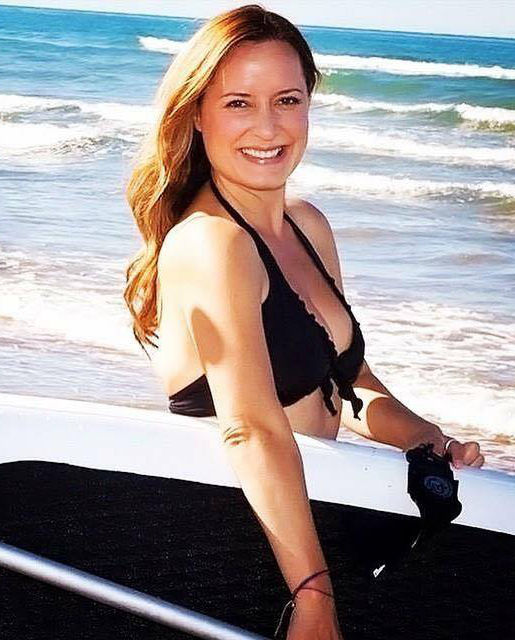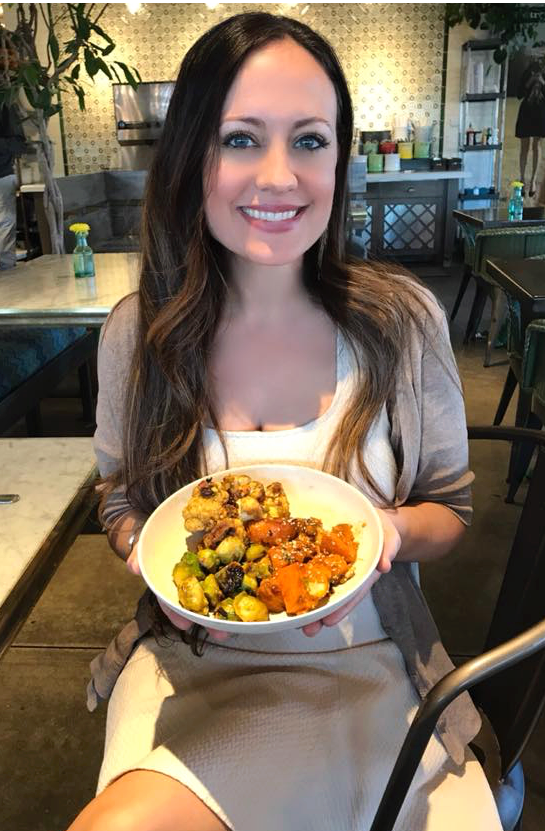 Hanna Hinze
Santo Tomas Retreats Co-Director, Certified Health Coach, Nutrition Coordinator
Hanna grew up enjoying her family's beachfront property Santo Tomas and now shares this piece of heaven with her husband and their four children, one of whom is a competitive dancer. Hanna grew up as a dancer as well, and holds a bachelor of arts degree in Education from Arizona State University with specializations in fine arts, Spanish, and social studies and an ESL endorsement. She is fluent in Spanish and holds a masters degree in Education with a specialization in Guidance Counseling from Ottawa University. Hanna has taught children and adults as an elementary teacher and college instructor and has a passion for improving lives and empowering others through education. Hanna has experience in event planning and has personally hosted many groups over the last 20 years  at Santo Tomas. She has coordinated reunions, birthday celebrations, holiday events and even her own dreamy destination wedding at Santo Tomas! Hanna was a sales representative for natural skincare and spa products for 6 years. She has studied nutrition for years and she and her family thrive on a whole foods plant based diet. Hanna is a Certified Health Coach graduating from Dr. Sears Wellness Institute with 2 specializations; Family Health (children and adults) and Prime-Time Health (adults in the second half of life). She enjoys one-on-one coaching, holding health workshops and creating new flavorful dishes! She enjoys teaching others how to reap the benefits of a healthy lifestyle, how to create simple, delicious and nutritious meals and how to have a good time doing it all! Hanna has shared in the family dream of holding health retreats at Santo Tomas for her whole life. She hopes to help others create a better quality of life through nourishing the mind, body and soul…all while soaking in the serene beauty of Santo Tomas.
Stacey Kirkland
Licensed Massage Therapist
Stacey Kirkland moved to Arizona in 1997, shortly after completing massage school in Chicago, Illinois. Stacey studied Art Therapy at Barat College and has completed trainings in Oncology, Geriatric, Lomi Lomi, Thai, Reflexology and Deep Tissue Massage plus more. She believes that by encouraging clients to release resistance, she can help them to experience optimal health. Stacey's worked at several of the finest resorts in the Phoenix including The Spa at Camelback Inn, Alvadora Spa at the Royal Palms and Golden Door Spa at the Boulders in Carefree Arizona for the past 11 years. Stacey is a paddle boarding enthusiast, swimmer, and tries to get into a creative project as often as possible. She has 2 Children, ages 17 and 22.